WELCOME TO OLOLADE LAW OFFICE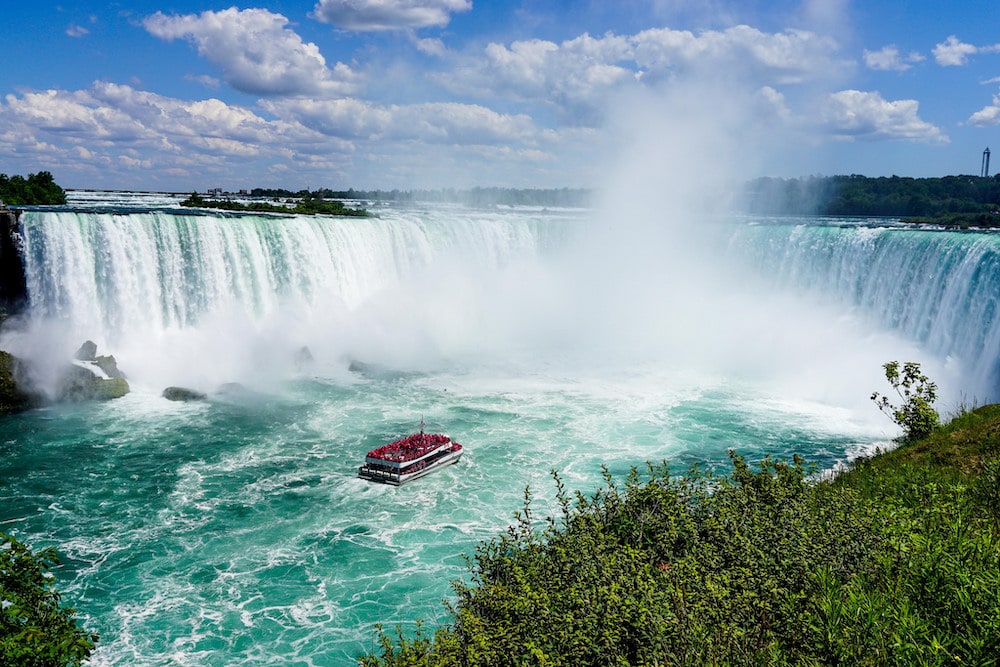 Serving Niagara residents since 2003, Ololade Law Office takes great pride in providing honest, professional and compassionate legal services at fair prices.
Foluke A. Ololade is a well-respected lawyer who practises with integrity and ethics, so you can trust him to take care of your legal issues, including:
• Family Law
• Wills
• Power of Attorney
• Probate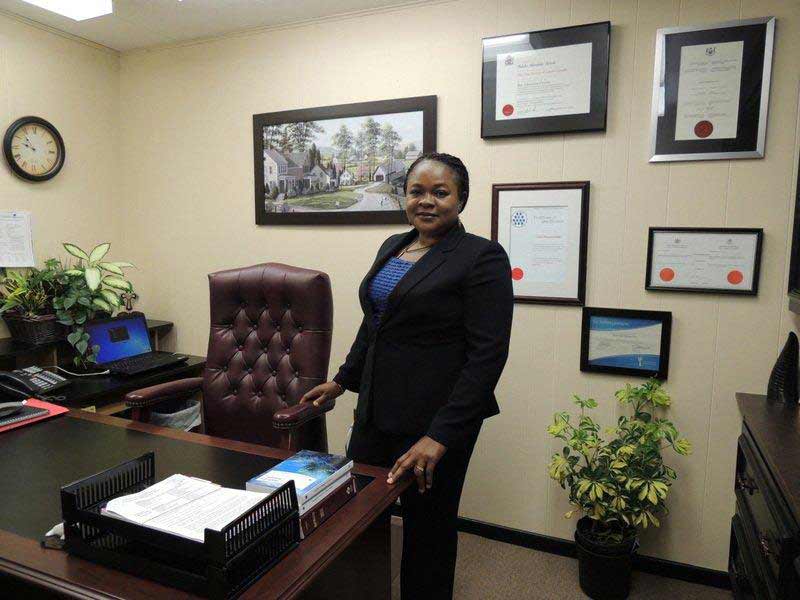 Community Is Important
We are proud members of the Niagara community. Mrs. Ololade is a member of the Niagara Chamber of Commerce. She was also a member of the Board of Directors of the Community Support Services of Niagara, and is an active supporter of the Hospital for Sick Children.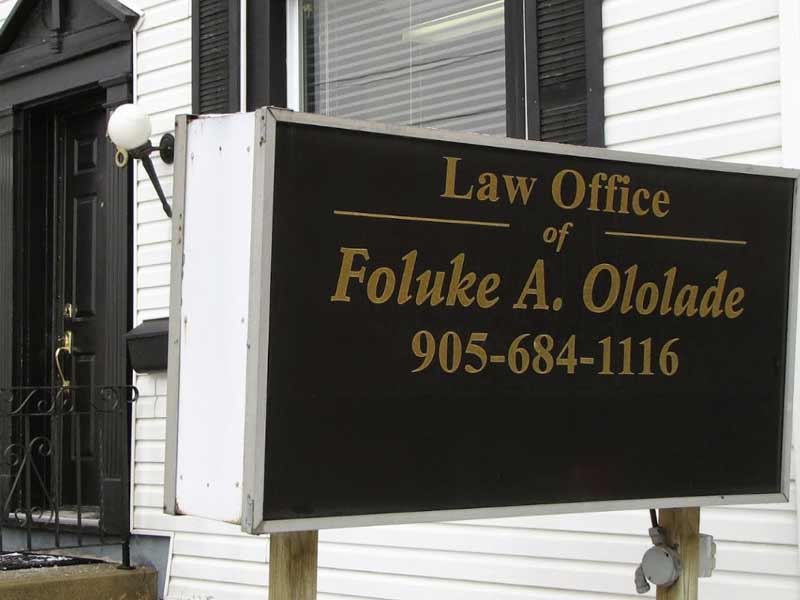 Our Location
Niagara is one of Canada's most visited regions, with travellers visiting from all over the world to see Niagara Falls, the expansive Greenbelt and Niagara's wine country. Our law office is located in downtown St. Catharines, just steps away from Highway 406 and the bus station.
Ololade Law Office welcomes you and your family. Practicing law since 1988!