Compassionate & Result-Oriented Law Office
As a well-respected lawyer, Foluke A. Ololade can be trusted to take care of your Family Law legal needs, including:
Divorce
Child Protection
Parental Alienation
Separation Agreements
Etc
Ololade Law Office can help in litigating or settling your family law matters involving child custody, child support, access, parental alienation, paternity issues, mobility issues, spousal support & property issues, and all matters concerning child protection, separation and divorce.
Legal aid accepted. Payment plans available.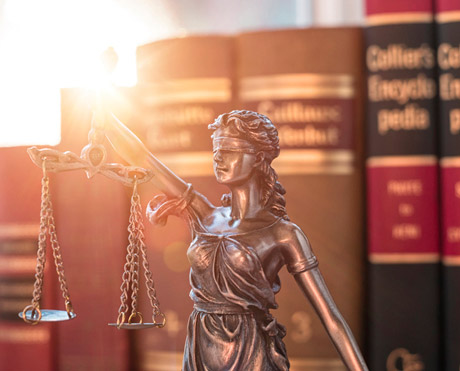 Parental Alienation Syndrome (PAS) Is a Medical Diagnosis
PAS usually occurs as a result of divorce.
It occurs when one parent continues to belittle and insult the other parent without justification, estranging a child from a parent.
In some cases, the custodial parent attempts to prevent a child from spending time with the other parent. Parents have also arbitrarily informed the child that the other parent will do harmful things to him or her.
Ololade Law Office acts with the best interests of your children in mind while respecting your family's confidentiality.
Wills & Power of Attorney
Ololade Law Office will assist in making sure your final wishes are written in such a way that ensures they are carried out. We will guide you when it comes to giving power to trusted friends and family, who will act for you when you are incapacitated in any way.
Proudly serving the Niagara Region. Contact us today for more information! Call us at 905-684-1116!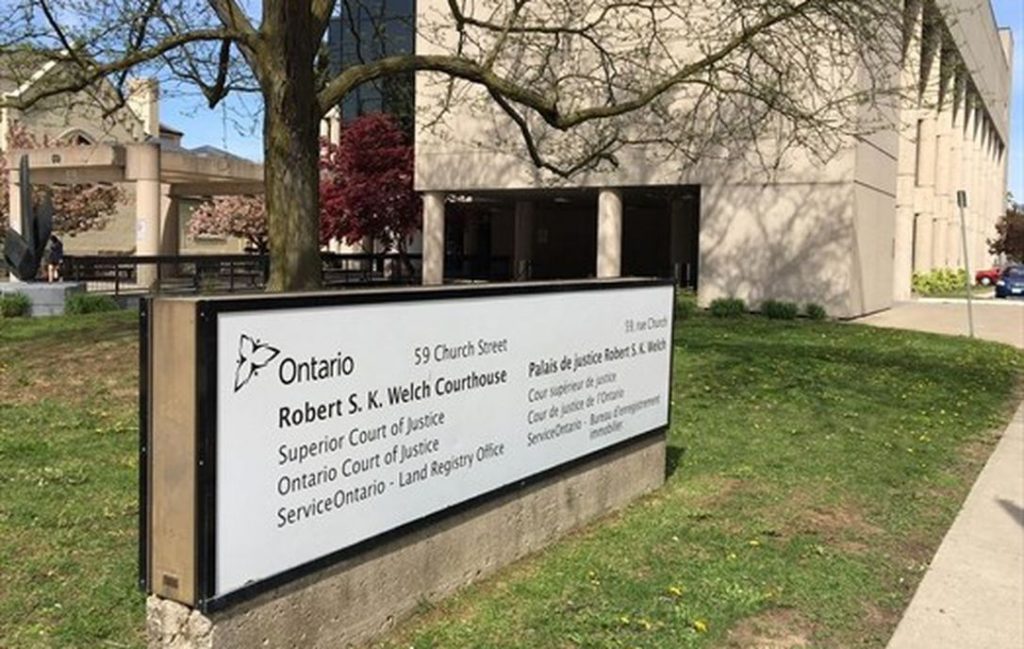 Ololade Law Office welcomes you and your family. Practicing law since 1988!