Read our articles published in Niagara This Week
Questions about our family law and power of attorney services? Give us a call!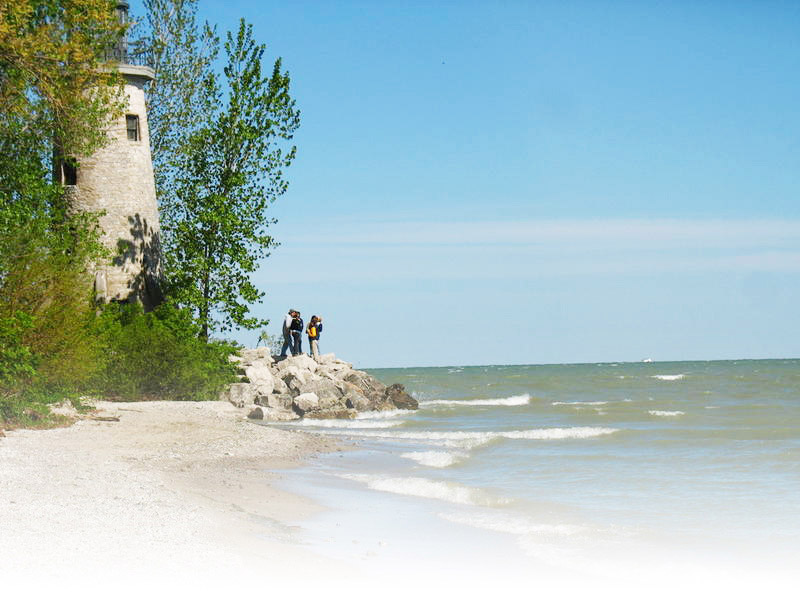 Foluke Ololade knows family law issues and knows they are hard to deal with without the help of an experienced lawyer.
Luckily Foluke Ololade an experience attorney can help you in making the required decision with informed advice.
There are many areas of family law that the law firm can assist you with. The office can represent you in cases involving child custody, child support, access, spousal support, as well as any matters concerning child protection, separation or divorce. While these can be difficult and emotional cases, the law office strives to represent your best interests and help the process go as smoothly and less stressful as possible.  
The firm also specializes in handling parental alienation, which is when one parent aims to estrange a child from the other parent without justification.
Aside from assisting in arriving at resolutions and making sure property is divided evenly, Ololade Law Office can also help you plan for the future to ensure your family is taken care of after you're gone. It offers Wills and Power of Attorney and probate to ensure your final wishes are properly followed, giving your loved ones peace of mind.
The law office believes everyone should have access to legal representation, and therefore accepts Legal Aid and can also arrange payment plans to make legal costs more manageable – so you can focus on your case.
Since serving the community since 2003, Ololade Law Office has earned a solid reputation as being a trusted partner to have beside you in litigation. Foluke has been practicing law in Canada and abroad since 1988, and has a Master Degree in Family Law from York University.
When it comes to protecting your interests and the best interests of your children, don't settle for a firm that doesn't understand the family legal system. Choose the experience of a firm that knows the courts and process and how to arrive at the best outcome.
The firm is open weekdays from 8:30 a.m. until 4 p.m. Walk-ins or appointments are welcome. To find out more, call 905-684-1116 or send an email to fololade@bellnet.ca. You can also learn more from the video on YouTube. Ololade Law Office is located at 48 Carlisle Street Downtown St. Catharines across from the new Performing Arts Theatre, local shopping and dining.
For Courts re-opening rules visit www.fola.ca/mag.
We require face masks be worn if you are visiting our office.

Ololade Law Office welcomes you and your family. Practicing law since 1988!